Today I am back with you to share a new design team layout created for The Cut Shoppe! I have created a Fall themed layout today...
I used pieces from 2 different cut file sets to add to my layout today. I loved the Fall banner from the Feeling Fallish set and cut it out from the red paper in the Pretty Little Studio Oakley Avenue collection. I also used the top Autumn leaf from the Autumn Acres set and cut it out from the plaid paper from the same collection.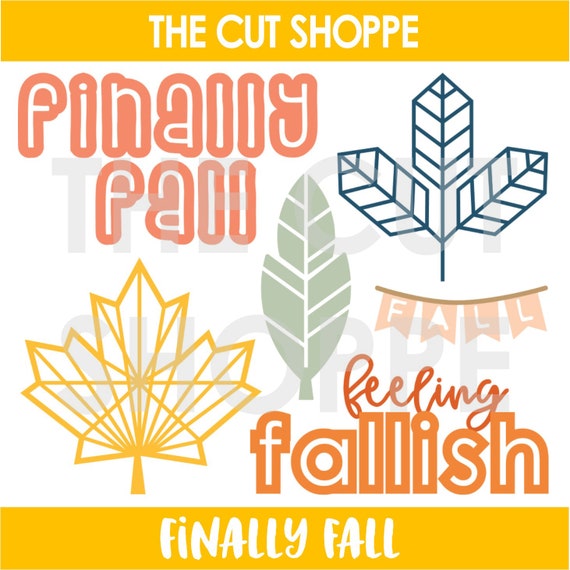 The Oakley Avenue collection by Pretty Little Studio was designed by Ashley Horton, the owner of The Cut Shoppe. Its a really cute collection for Fall projects and I love pulling it out to use.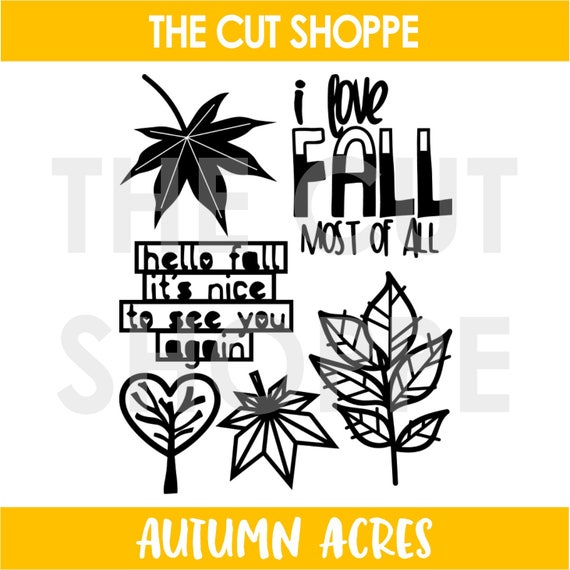 I love how the leaves turned out using the plaid paper! I machine stitched through them for some added texture and detail. I added some wood veneer leaves from my stash and I like how they blend in and add to the Fall theme.
I love how the Fall banner looks in the red paper, it really pops off the page and makes a statement against the white paper. By adding the 'Hello' from the Oakley Avenue collection above it, it made the perfect title for my page!
Thanks so much for stopping by today!