The Cut and Fold Floral Leaf cut file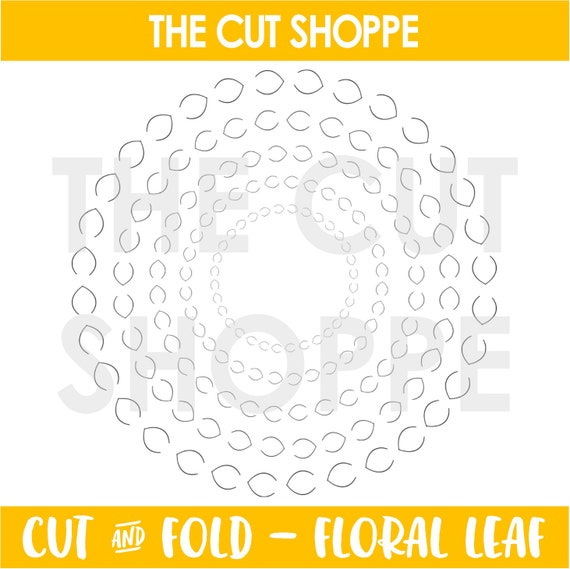 I decided to cut the cut file from white cardstock so that the colour underneath would pop through. I love how the pretty pink colour shows through after I folded the leaves back and stitched them down.
I used bits and pieces from both the Cedar Lane and Twilight collections by Pink Paislee from my stash for this page. The wood veneer leaves are also from my stash!
I wanted to showcase loads of the gorgeous design of the cut file so I kept the focal point in the centre by placing my photo here and embellishing mainly just around the photo.
I added a little bit of black and gold mist to finish off!
Thanks so much for stopping by my blog today!