The Boo To You cut file set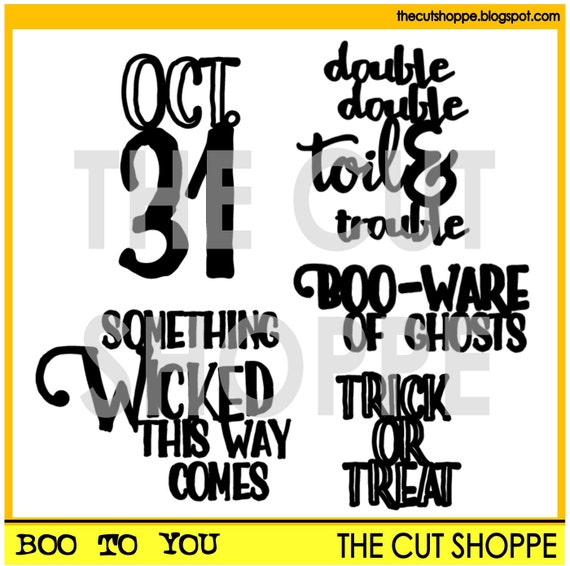 When I saw the 'Something Wicked This Way Comes' title, I knew that I wanted to use it as a large title for my page, I broke the title up and cut some of it in black and the 'Wicked' part in gold.
The Wicked Fun cut file set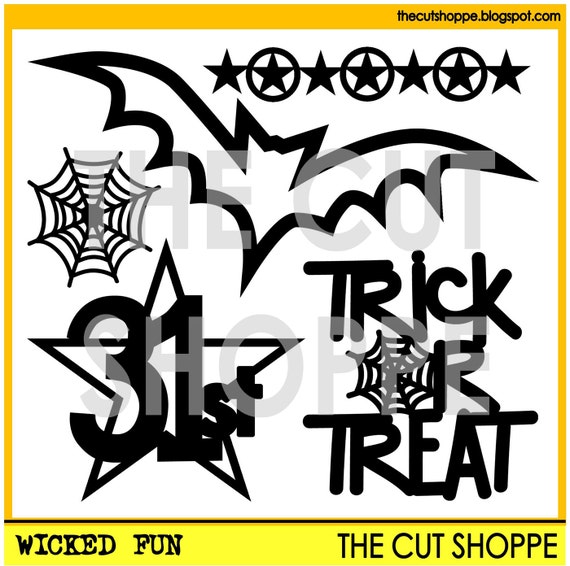 I cut out the spider web in black cardstock from the Wicked Fun cut file set and added it to the bottom right corner of my photo. I like how it balances out the page with the busy left hand side.
I went with a black and gold theme for my layout mainly because of the witches hat I am wearing in the photo. I pulled out all the Halloween embellishments that went with the colours and the theme.
I was really happy with how my page turned out today!
Thank you for stopping by my blog today!