Today I am back with you to share a fun layout I created for The Cut Shoppe!
Last year I went to a scrapbooking retreat and one of the nights was an 80's dress up night, it was SO much fun and SOOO funny to see everyone dressed up!! I have had this photo printed for a while to scrap but I just couldn't think what I wanted to do with it so when I saw the 'Seriously' title from the 'Moody Blues' cut file set I knew it would suit my layout theme!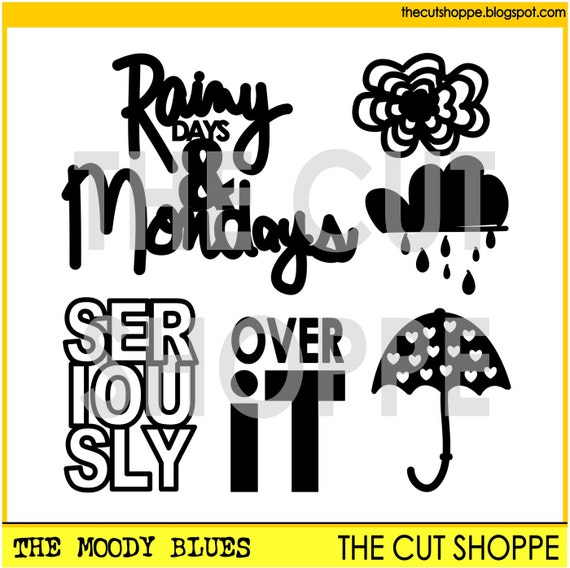 I love that I can use The Cut Shoppe cut files non traditionally meaning that this one in particular is obviously a weather themed set but I have used it for a totally different themed layout!
I have used some lovely Pinkfresh Studio 'Up in the Clouds' products teamed with the cut file title to create my layout...I wanted the title to stand out a little bit so I popped one of the ephemera pieces behind the 'O' letter..
Thanks so much for joining me on my blog
today...check out all the awesome cut files available in store now at The Cut Shoppe Etsy Store!